Robo High
Jan. 11, 2019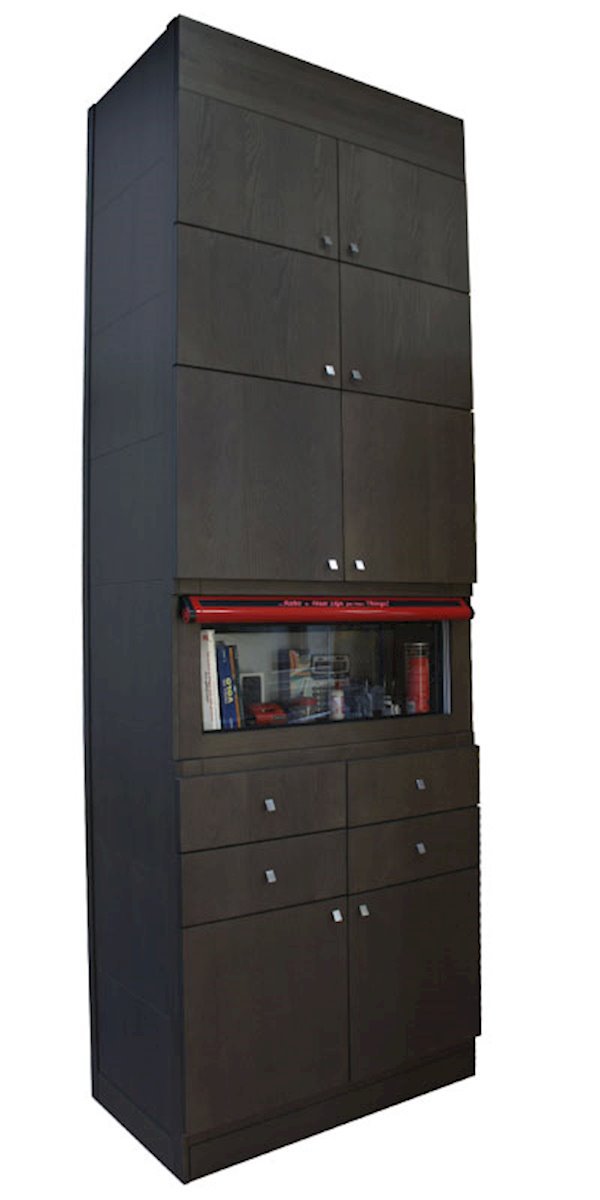 Most exclusive member of Robo's family!
Robo High Elegant is the most capacious model of our catalogue.
Thanks to its 308 centimeters, it encrease and optimise available space even in areas with high cealing.
Robo High Elegant has 13 Shelves, and is designed for Malls, Expositions, Museums, Villas...
Massive and Modern, it does not go unnoticed!
Robo is self-contained and can be easily managed from smartphones, tablets or computers!