How is made?
Sept. 15, 2018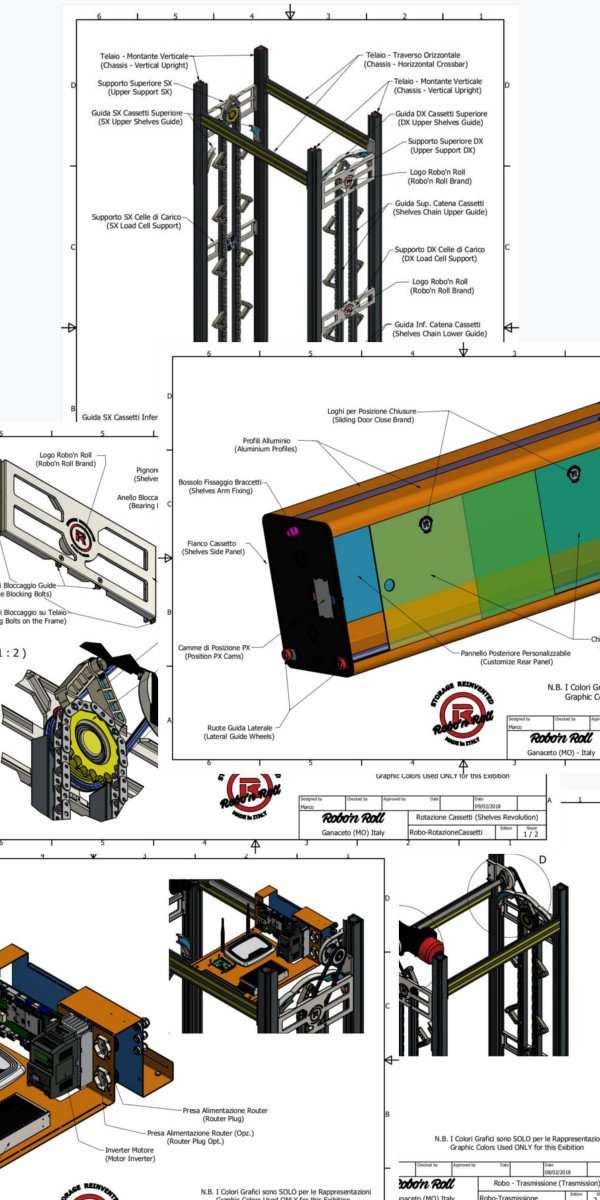 Robo is designed and built to last:
the Main Structure is completly out of Alluminum, to be light and strong;
Mechanical Moving Parts are made out of steel and composite materials;
during the design process, every part has been thoroughly evaluated and tested for hundreds of hours...
If you are skeptical, visit our support section where we added detailed pages regarding how is made and how to build it.